I've found through my personal use of Ellis' flat bet systematic approach works very similar to what i was already doing in the Casinos over the last two years as I was solely devoted to learning all of Ellis' systems of play and approaches to the game of Baccarat.
I highly endorse using it as an overlay system while learning all the other sometimes more complex approaches of playing the game of Baccarat.
To be successful at consistently winning in the Casinos we have to first and foremost be highly skilled in choosing and using the right arrow from your quiver as Ellis likes to mention as a metaphor to hitting that constant moving target that the Casinos keep providing us with on a daily basis.
Every great designer or engineer needs a test pilot or driver to run his prototypes out there in the real life and world of Casino games like Baccarat, in order to better design or tweek his systems and teachings based on the field results from those sessions out there in the field of battle with the Casinos.
Well I'm that guy and love working with Ellis' great systematical tactics against what the Casinos have created as almost unbeatable. Yes it's challenging to deal with for the average player in the beginning but well worth learning, trust me!
I can now honestly say that my perspective on Casinos is no longer based on fear of losing and I now can confidentially enjoy winning on a regular basis that makes me hard to beat.
Casinos are now both entertainment for me and ATM centres that I can freely extract tax free cash from based on how well I play on any given day. You could even say that combining the two is more like Edutainment: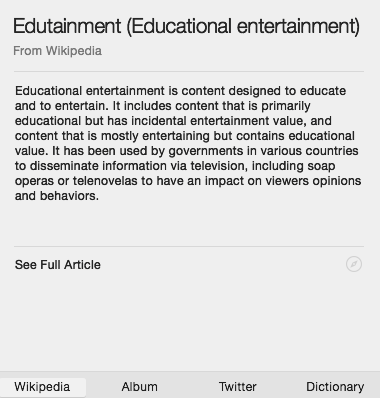 The extra income comes in very handy let me tell you. And I have a reputation of being a professor of the game that i quickly tell all curious gamblers that the real professor is Ellis Davis and they should be learning from him not me because I am just the student of his Baccarat Philosophies and what better than learning directly from the source right Sensei Ellis?
By way of this site: The Casino Forum Club, we all get access to Ellis' simple but very powerful mind over matter approaches to Baccarat. I've even used his teachings by way of applying them to Craps another game that I am passionate about. Other players on our site have also used Ellis' basic philosophies to also better equip themselves to play some of the other many games that the Casinos have to offer, Slots, Poker, Roulette, BlackJack, Craps and of course the real money maker Baccarat.
How cool is that right!
I encourage anyone who gambles at whatever game to join this forum to be better informed on the dangers of gambling and be more pro active about gambling instead of just reactive and see where it takes you in life?
Have fun and be safe in the casinos,
CFC
4 thoughts on "
Flat bet Overlay system for NOR and ANOR (safe way to learn and play)

"