I want to play more with you i feel I like a good player beside me and someone to help me time it down. I'm not asking you to tell me what to do but I get crazy at times. I'll give you 5% of every cash out if you come play with me.
What's that website you were talking about?
Ouch! No worries think about it like they are just holding your money with interest.
Hah okay. We should try to hook up and play again.
Regards your offer it might be better if you join our private membership and learn all the nuts and bolts of what the casinos are really doing to us and that way you can better attack them vs them you…
Here's the website I built:
www.casinoforum.club
I recommend buying the  S"0"S and S Bac Navigator systems that we developed and tested in Vegas and the Far East Asian Casinos and they work just fine.

I can personally coach you for free with playing the programs properly and unlike Gambling you will be increasing your probability odds up to 70-90% Player advantage and really you only need 51% to win consistently.
Otherwise you could still play your way but be more disciplined about your Stop
win and Stop Loss levels.
Like today…
Personally I am more of a coach than a player but I've committed to building my Bankroll up to blacks like you now play and winning some serious cash tax free.
But I would still like to help you…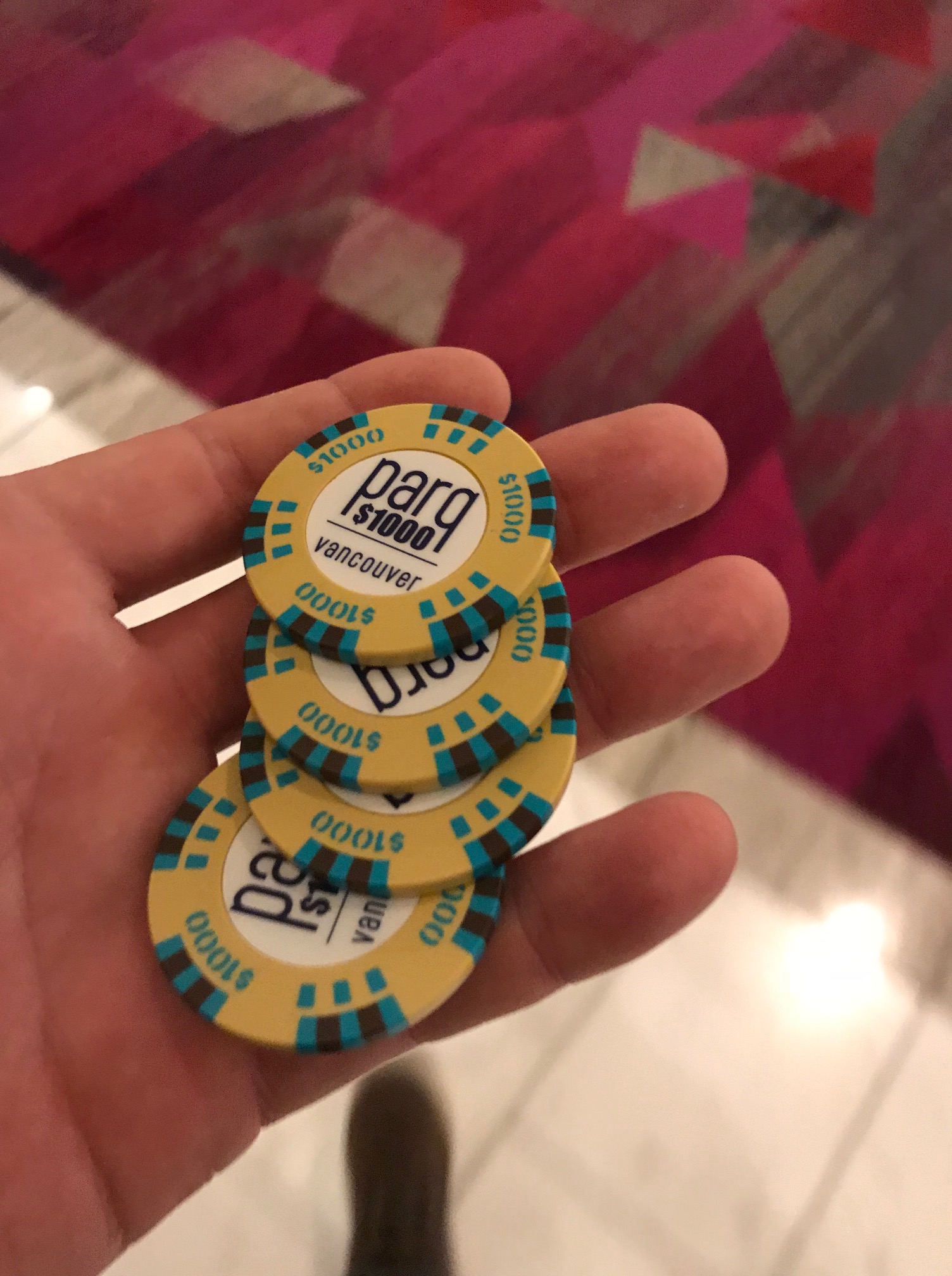 Came back with $300 cashing out $4K
Thanks for the info honestly after I said it kinda thought about it and thought not a good idea.
Wow that's great ?
Maybe we can play again sometime tho?
Glad you bounced, you see they held your money with interest but this time don't give it back…
I won't be stupid
It would really be appreciated if you did a little testimonial about your day today on my website and some of the ways you may have benefited from anything I shared with you today…
Okay I can do that
I definitely benefited from the twos and threes but I feel there's always room to take some artistic liberties on your bets. Also benefited from realizing when you have a banker or player shoe.
When you started with $300 what was your minimum bet?
$10k was in for $2,200. Made 7.8K…
That's very good for a hit rate if you Bankroll is $10K and your getting 7.8K

That's 78% which is what I do today I did 100%  So is your minimum bet $200?
I got up and started making my minimum $500 hah'
Nice ?
Yeah was up and down a lot went down to $1k at one point and bet it all haha.
Were any of your winnings bonus bets?
I won one dragon and then stopped betting bonus.
I'm starting to find the bonus is a distraction
Good because bonus bets are sucker bets designed to earn the casino more profits.
Today a guy made a Player bet for $1,100 on a Banker shoe and I mentioned to him that there were already two ties and he should sit out one bet, so he pulled it back and walked the bet would have lost so he saved his $1,100 but two bankers followed so he missed out.
I'm going back thanks for the help I like your system.
I'm taking $2.5k and play betting $500 a hand that's how I win.