Because gambling is not allowed in Thailand but is perfectly legal and ok in Cambodia, I decided to take the train directly east from Bangkok to Poipet, Golden Crown Casino Address
Route 21
Poipet, Banteay Mean Chey 01407
Cambodia
click link below for more info:
17 Steps for an easy Baccarat gambling junket from Thailand-Cambodia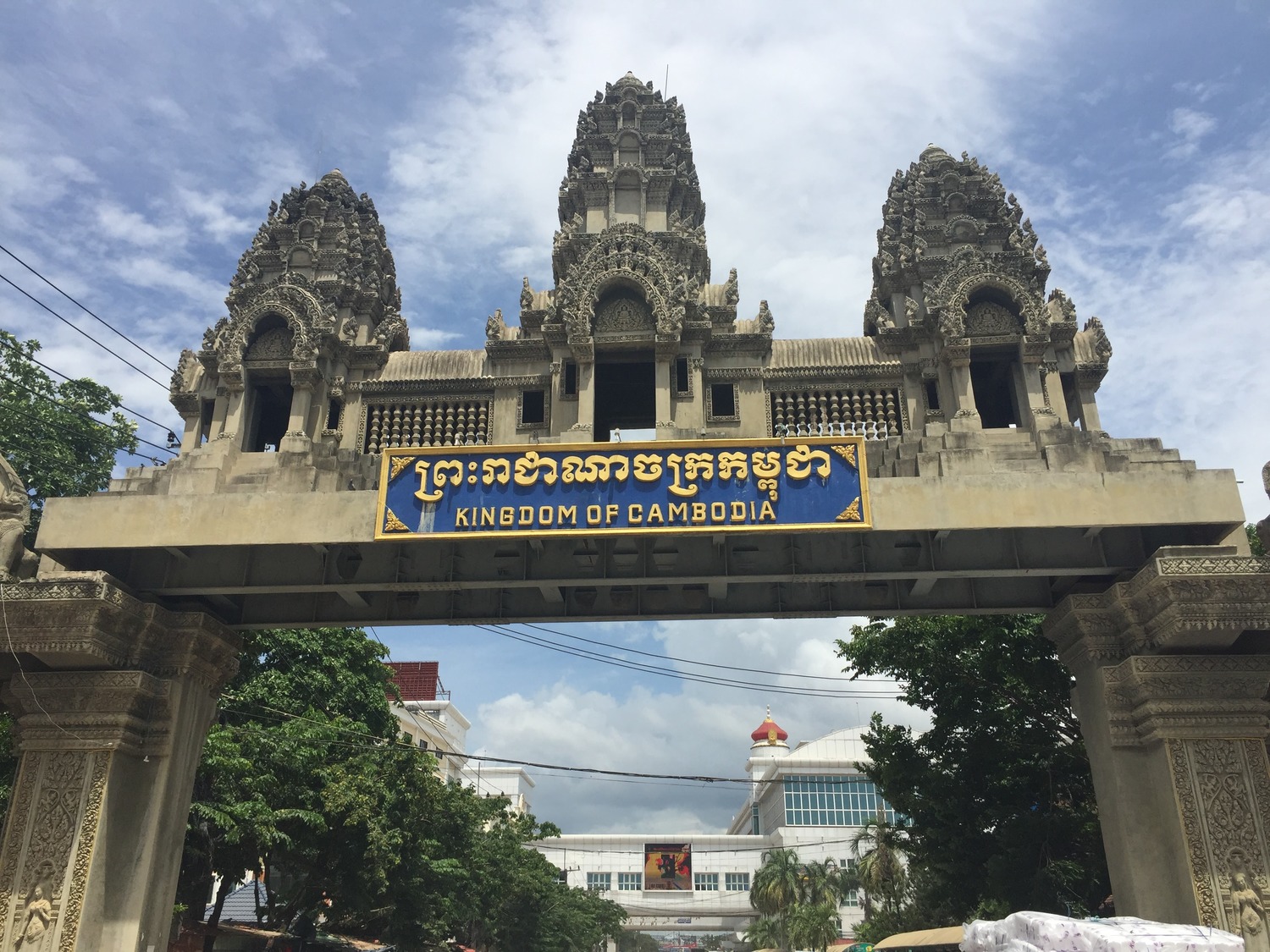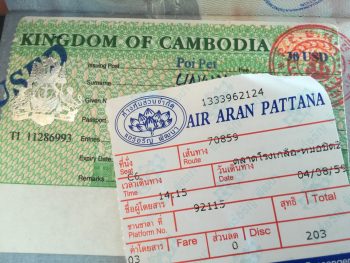 Well after playing from the 1-3 best of the 64 tables available the first thing I noticed was the burn card rule altering that was being utilized at this particular and popular casino.
I found that the burn card didn't effect my use of S"0"S and I was able to beat virtually every hand I had played out of the 8 deck shoe set.
After winning both day and evening sessions I called it a night.
Jumped in at play #30 on this shoe and it was easy even with the burn card addition by the Crown Casino. Ended up winning over 15 total units over 4 shoes for the night and called it an evening.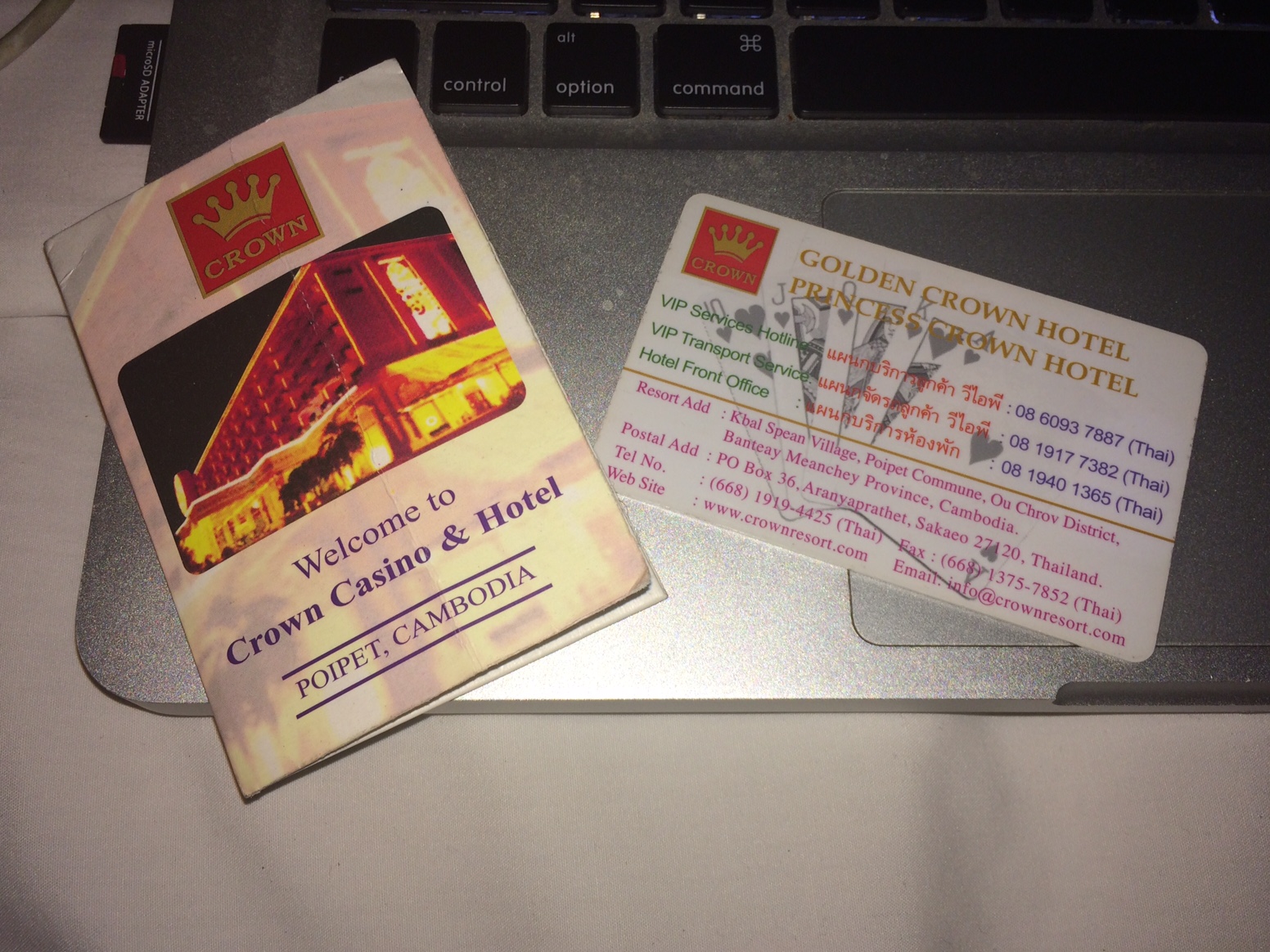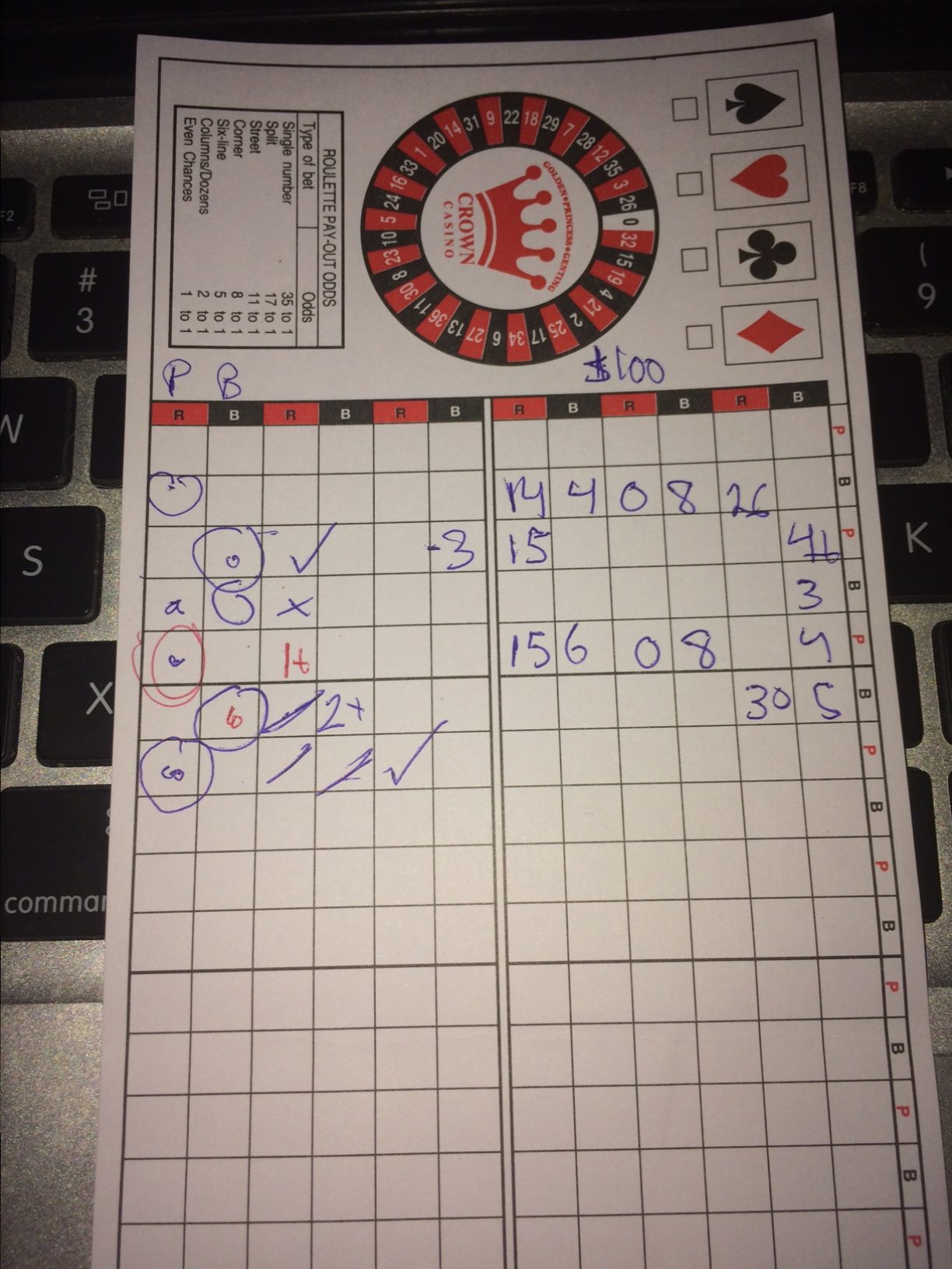 One thought on "Welcome to Poipet, Cambodia Crown Casino vs S

"0"

S"