sap (Self Adjusting Progression)
To sap something is to drain or deplete something over time. If you sap a maple tree, you drain the liquid inside it to make maple syrup. But if you sap a person of strength, you've rendered him defenseless.
Whether used as a noun or verb, sap is rarely a good thing. If your energy or will is sapped, it's not meant lightly; it means you have been exhausted of all your reserve energy, you're reduced to a shell. If someone calls you "a sap," it suggests you lack strength and character. And if you get sap — the sticky liquid inside a tree — on your hands, good luck getting it off in the middle of a forest without a bar of soap and running water. Yuck.
But SAP is the Life Blood of the Tree of Knowledge, so therefore consider your Baccarat Tree of Knowledge consists of the many branches that Ellis quotes as Arrows in your Quiver…
And SAP is the life blood to his many unique and powerful approaches to every shoe imaginable that the Casinos are constantly throwing at us as moving targets.
SAP helps us hit the Bulls Eye pretty much every-time if not close.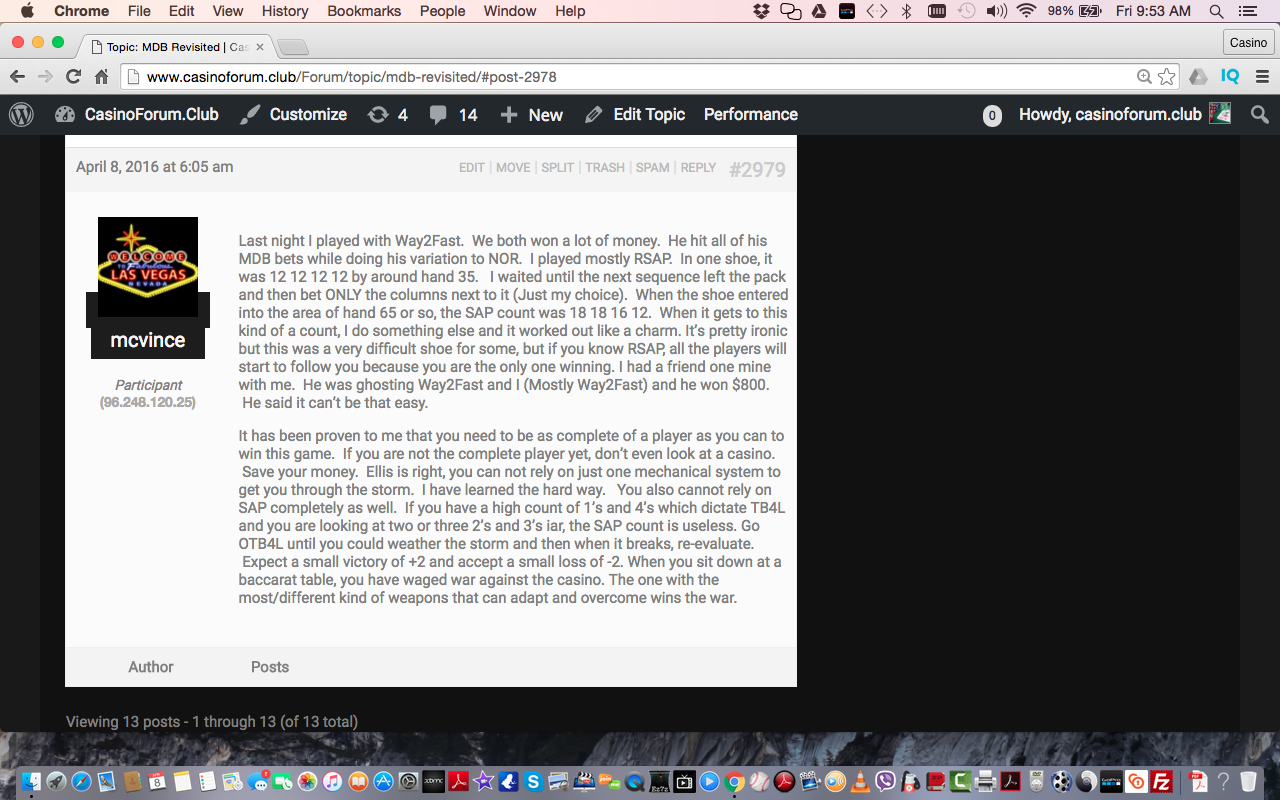 Words of wisdom from McVince (A Loyal Student of Ellis who plays Baccarat Professionally on his time off) who played on the East Coast with Way2Fast (Ellis' 3rd Student Millionaire Baccarat Winner)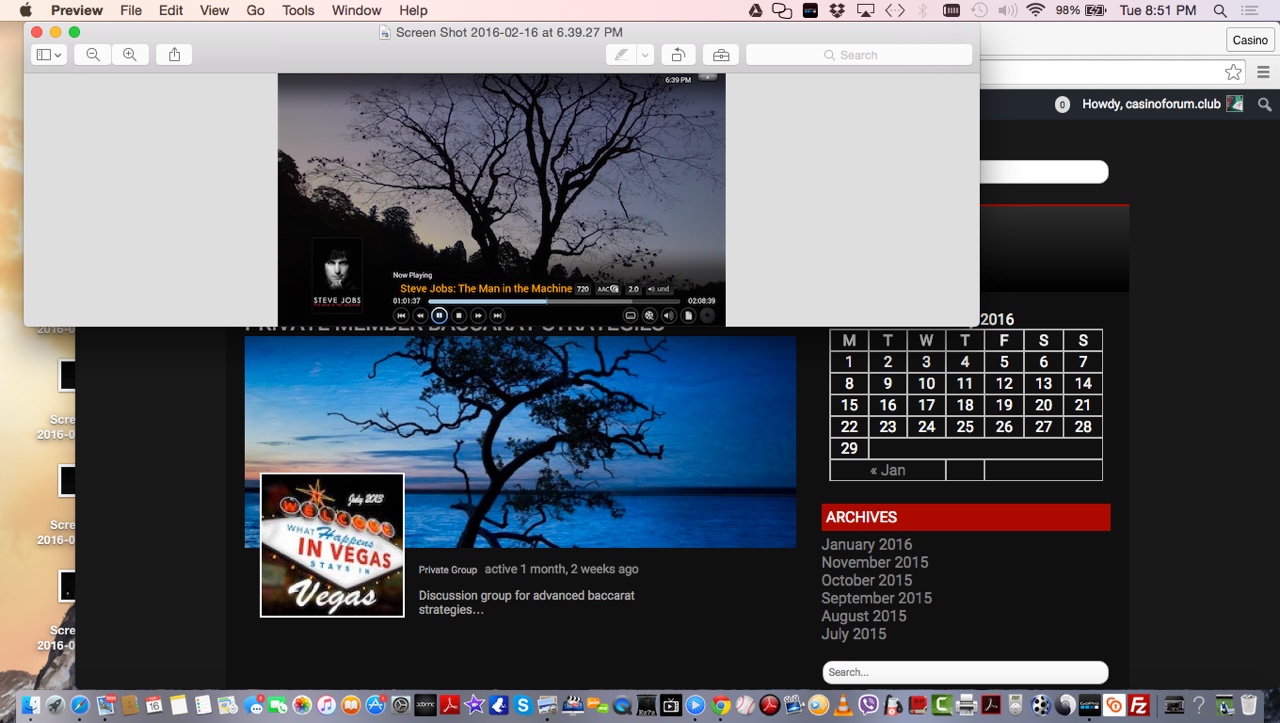 2 thoughts on "
SAP in relation to Baccarat (SAP helps us hit the Bulls Eye pretty much every-time if not close)

"